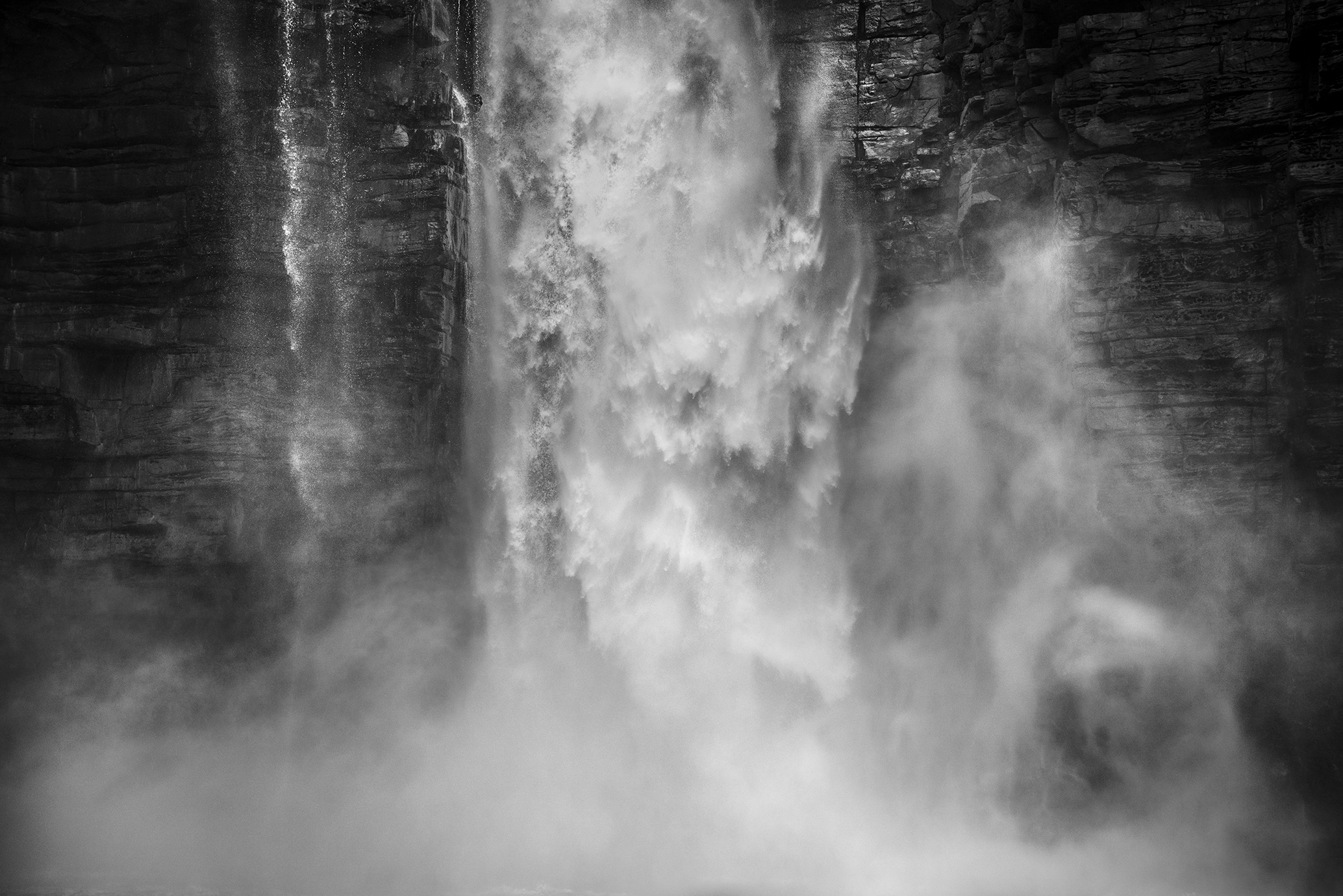 Cinematic In Every Sense
Team up with Base Imagery for promotional or corporate video production, tv commercials, events and social media content
Contact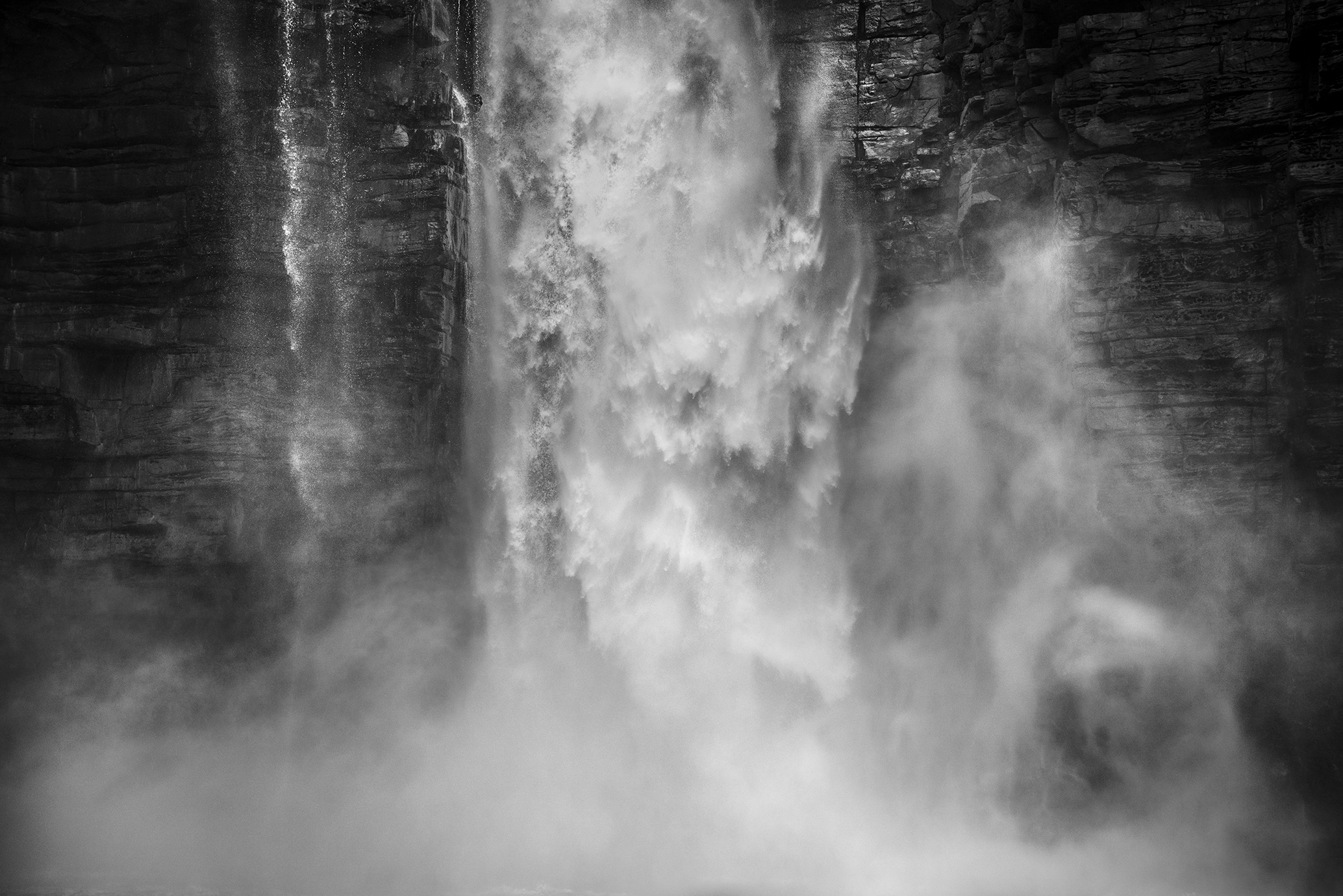 Cinematic In Every Sense
Team up with Base Imagery for promotional or corporate video production, tv commercials, events and social media content
Contact
Video Production Western Australia
Explore our services below
Base Imagery offers affordable, engaging and creative end-to-end video production services, coupled with world-class photography.
We have solutions for all your communication needs, no matter what industry you work in. We have the expertise to guarantee fast turnarounds, delivering promotional videos, television commercials, corporate or training videos, and events coverage.
Let us help you bring your brand to life with eye-catching, cinematic advertising and social media content, that engages your audience, tells the story of your business, and elevates your online presence.
"It is rare to find someone who is as big on the grand idea as they are on the detail, and can deliver it at pace. Base Imagery have all of this wrapped up in a tight-knit team that is nimble and focused on delivering extraordinary outcomes beyond the brief.

Brad Martin

Executive Manager, West Australian Symphony Orchestra
"We worked with Base Imagery on recent social media campaigns for Rottnest Express, The Ghan & Sal Salis. They were a delight to work with – creative, enthusiastic and went above and beyond to deliver some incredible content.

Victoria Johnson

Social Media Manager, Journey Beyond
"After working with Base Imagery on a range of different projects we have 100% confidence in their work. Their team are creative, fun and have delivered the highest standard productions that have not only met but exceeded our expectations.

Kristy Bailey

Horizontal Falls Seaplane Adventures
"It's an absolute pleasure to work the team at Base Imagery. We are always so thrilled with not only the high quality content produced but also with the excellent attention to detail, super quick turnarounds and fantastic customer service. We always feel the finished product perfectly captures the nature of what we do and aligns so beautifully with our brand. Highly recommend.

Danielle Barlow

Marketing Manager, West Australian Opera
"Base Imagery captured the amazing beauty of Western Australia landscapes and created a breathtaking experience for the Yagan Square Digital Tower. Meeting our creative and unique technical needs for a circular screen in absolute high quality, they immersed viewers from the heart of Perth to regional iconic and inspiring places.

Alana Swift

Producer, ScreenWest
"I have worked with Base Imagery for a few years now on a range of different projects, often in remote locations with challenging cultural and environmental factors. It's important to have someone on those jobs who is resilient, resourceful and creative. Base is all of these things. Their technical skills are brilliant and I have never been less than blown away by the quality of the work.

Shannon Wilson

Marketing Coordinator, IBN - Supporting the Yinhawangka, Banyjima and Nyiyaparli people